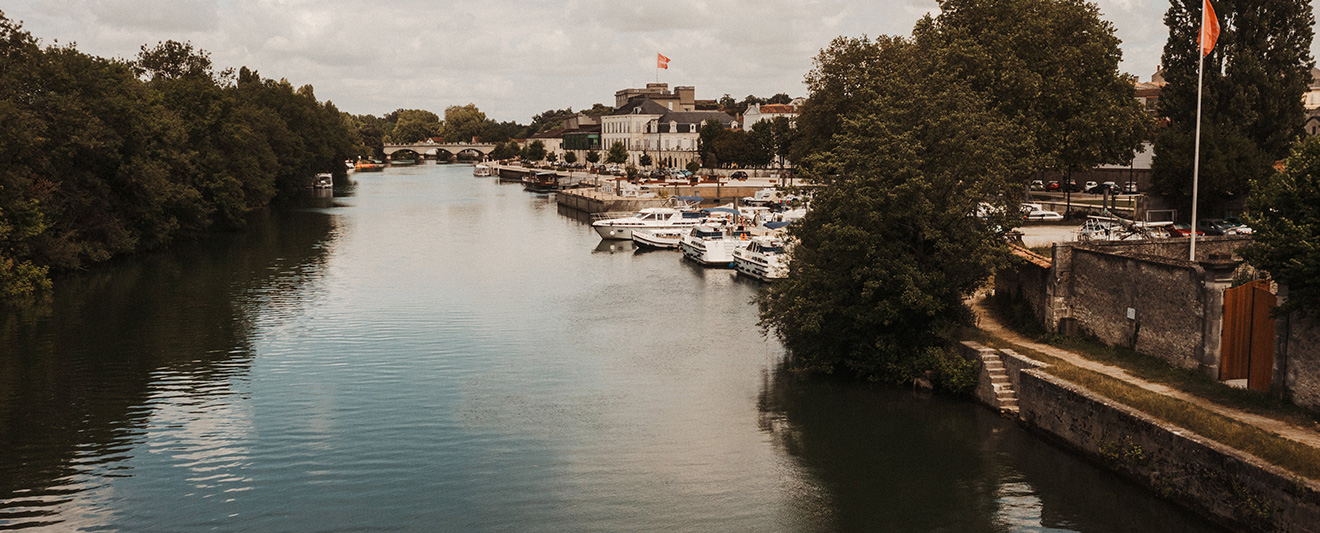 About Us
Summum, a true story
Summum was born in a spirits house on a human scale, which allows us to be creative. Our plan was to create an organic and local vodka at home, on the banks of an exceptional river.
once upon
a time
Once upon a time, a cognac maker wanted to produce a vodka from organic and local wheat in the Charente area. A vodka distilled in a brewery located a just few clicks from the wheat fields, according to organic criteria. A vodka that is not just a product "made in France" but a 100% organic and locally-sourced product, the fruit of our farmers' hard work and our centuries-old methods. A pure and refined vodka for connoisseurs and the curious alike.
contact us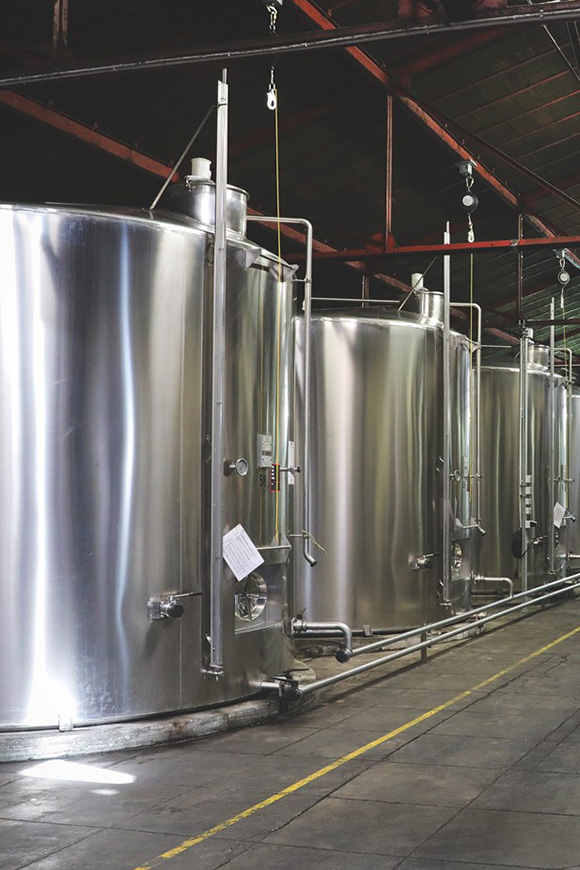 produced
in-house
Summum Vodka is distilled twice using a five-vat system to preserve the best of its organoleptic qualities.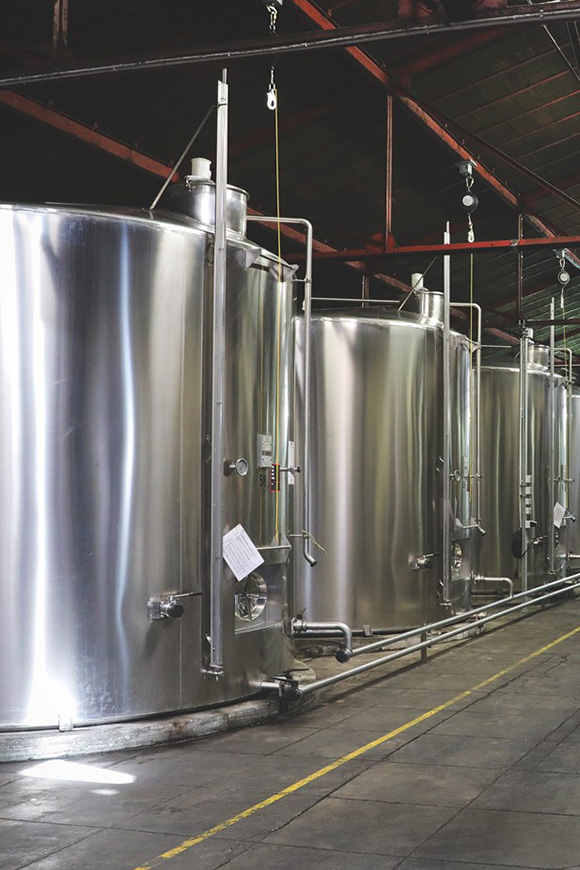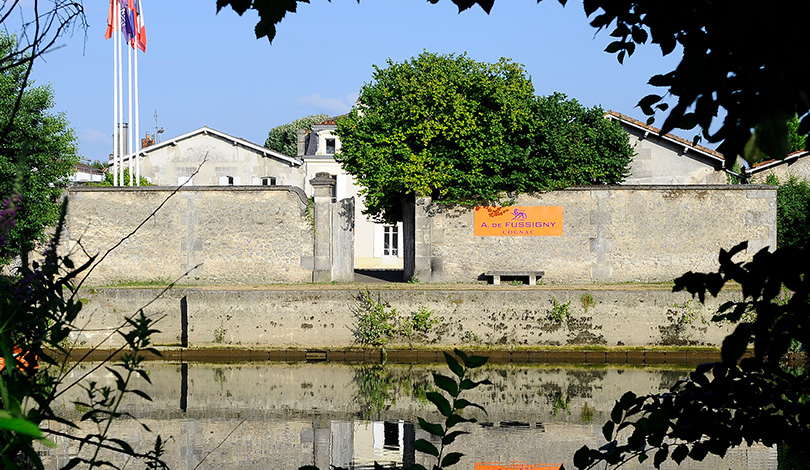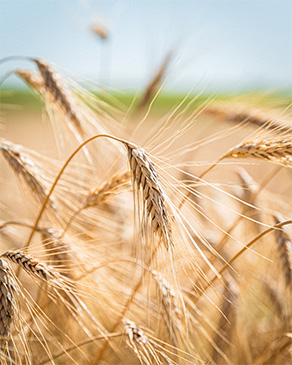 100% organic,
100% pure
To create an excellent vodka, one needs high-quality ingredients, an impeccable distillation and a few of our top-secret methods. Summum is produced using none other than the organic wheat grown in Charente-Maritime. For its water, Summum has chosen that which springs from the village of Gensac-la-Pallue, which owes its purity to the limestone subsoil of our famous region. From there, two distillations suffice to preserve Summum's fine organoleptic qualities. Add to this a cold stabilization at very low temperature and a unique filtration system, and you may begin to see where our vodka gets it freshness and exceptionally round finish. Summum is refined and subtle; organic and local.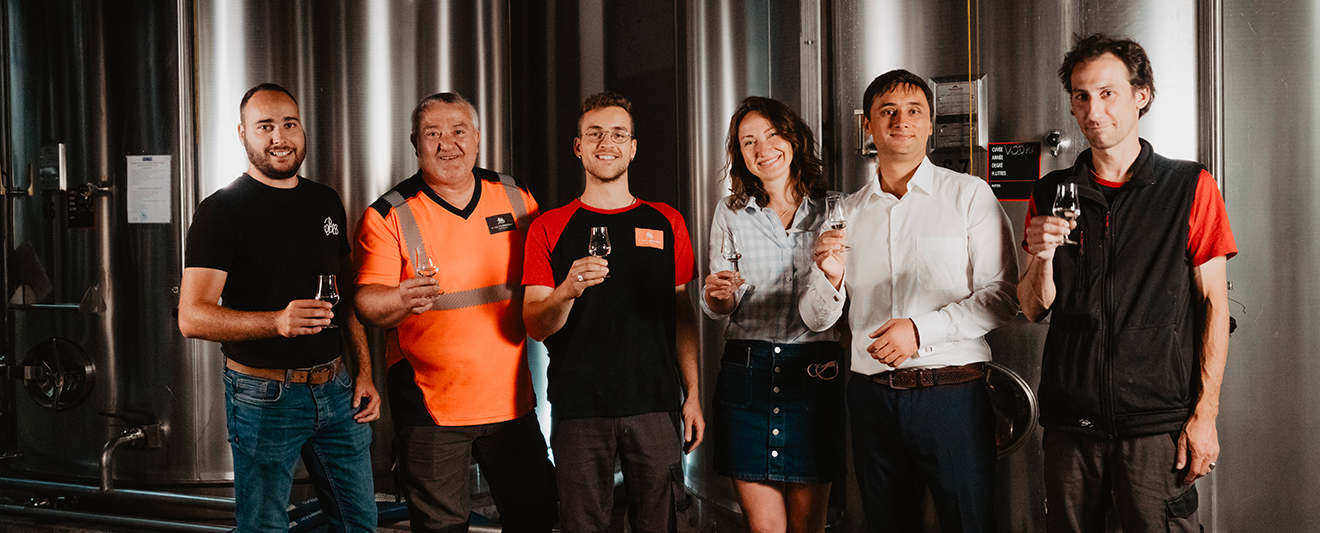 The human touch
at the heart of the project
The main motivation of our teams was to create an organic AND local product. That's where the whole Summum adventure got started: to preserve the environment and the soil by encouraging organic farming close to home. By placing the environment at the heart of our project, we also center ourselves as human beings.