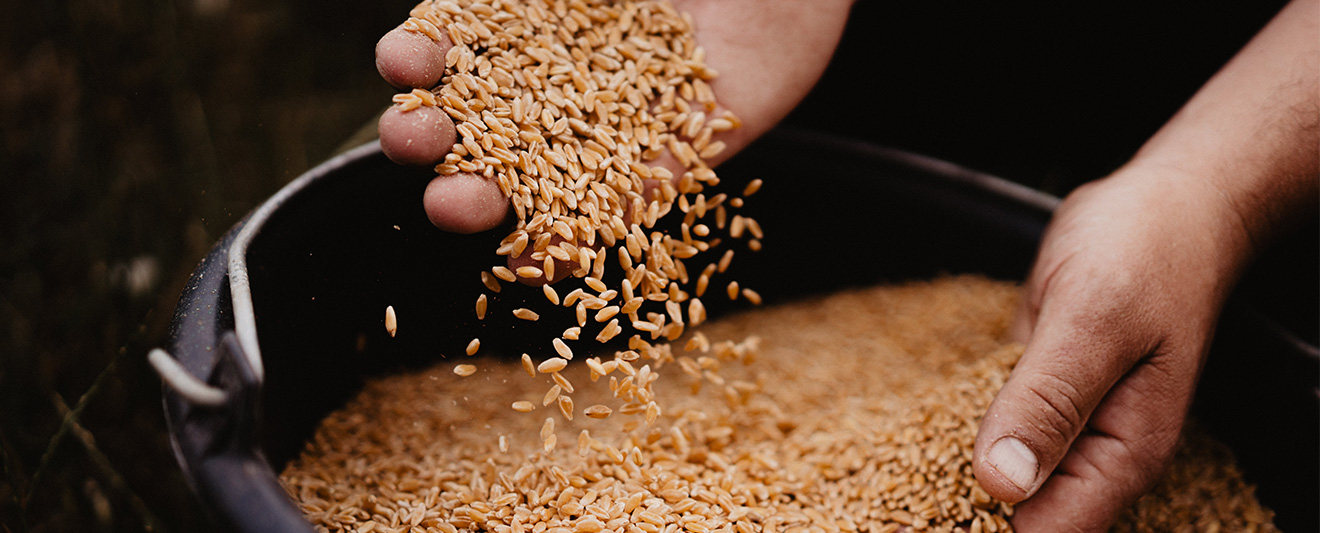 Our range
Three personalities in tune with nature
Summum
Single Estate Vodka
Naturally Smooth
This is where it all begins: a tasty voyage of discovery, a quest for purity and levity that ends on some warm notes. This is an ideal vodka as the finish touch on a lovely meal.
Summum
Espelette Pepper
Naturally spicy
With organic Espelette pepper, and no artificial flavoring. No need for spices in the bloody mary: tomato juice, preferably organic, is all you need.
Summum
SUMMUM LEMON
Naturally refreshing
Organic lemons for an ultra fresh vodka, without no artificial flavouring, to be enjoyed neat or in cocktails.