A one-of-a-kind,locally-sourced and organic vodka
Summum is a pure and classy vodka made from 100% French and organic ingredients.
Find out more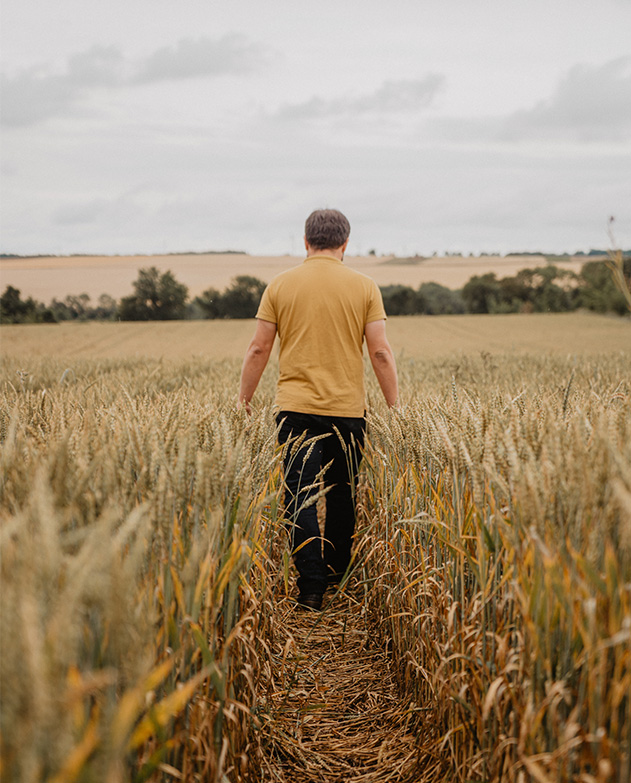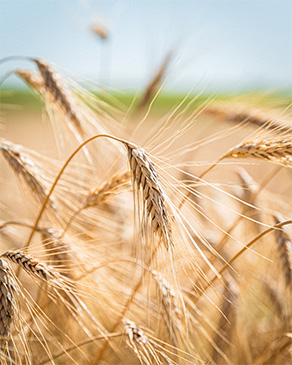 An Organic
& Local Cultivation
Summum Vodka is a player in the development of local, organic farming. Our water comes from the village of Gensac-La-Pallue, just 8 km from our company. In terms of local supply, it would be hard to do much better!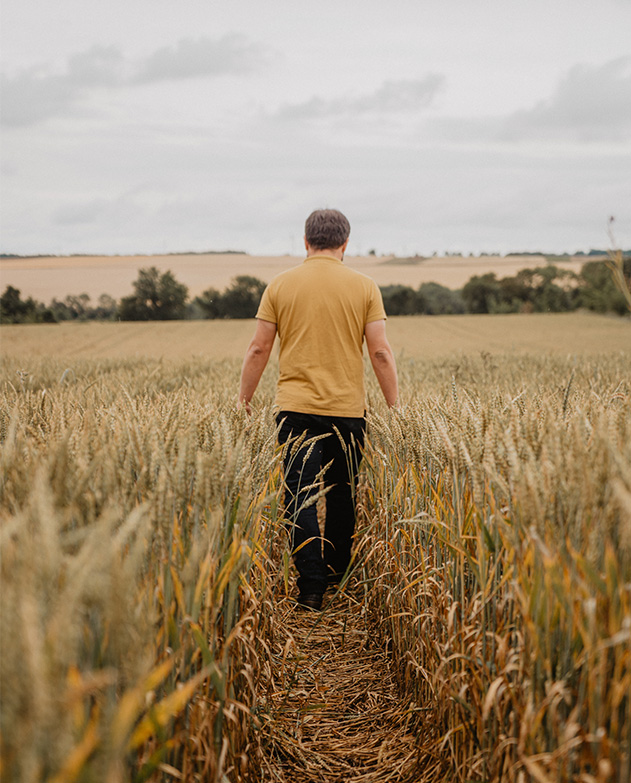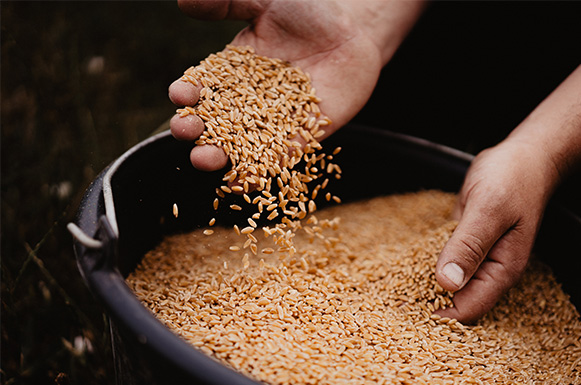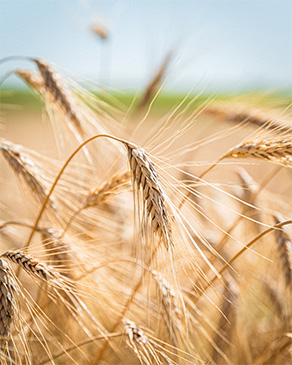 The Farmer
Our wheat comes from a family farm located in the Charente-Maritime region. Ludovic made his big move back in 2017, converting his 570 acres of grain fields to organic farming in 2017. Thanks to the tireless work and commitment of farmers like Ludovic, we were able to turn a dream project like Summum Vodka into a reality. His commitment and ours go hand-in-hand.
Find out more
Our Production Phases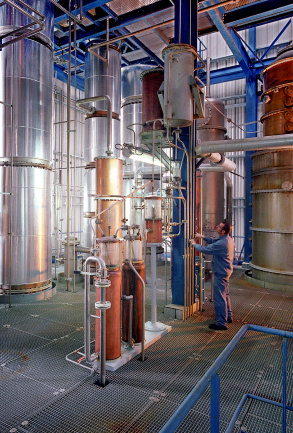 1. Brewery & Distillery
The brewery is located just a few kilometers from the growing fields. Everything has been carefully thought through in order to store, brew and ferment our wheat in ways that ensure the highest quality organic supply chain. Then we head to the distillery, which is located... in Charente-Maritime, of course!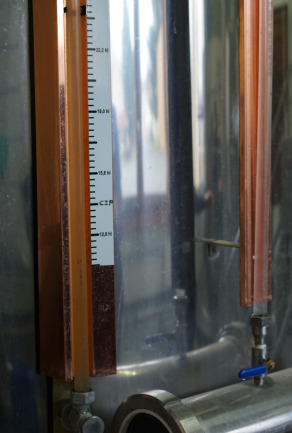 2. Reduction process...
...is a matter of patience. It is carried out in several steps in order to reduce the degree of alcohol as gently as possible and avoid the destruction of aromas.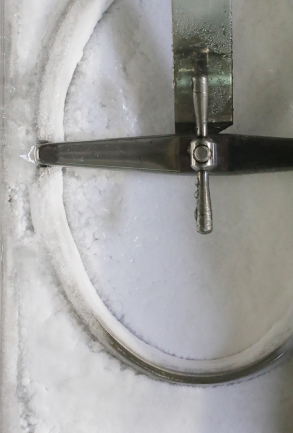 3. Cooling process
Lowering the temperature allows for the development of Summum undeniably smooth and round character, but shhh, it's a top production secret!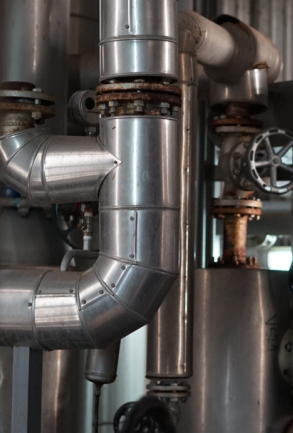 4. Filtration process
To remove all impurities and give the liquid its brilliance, nothing beats a slow filtration.