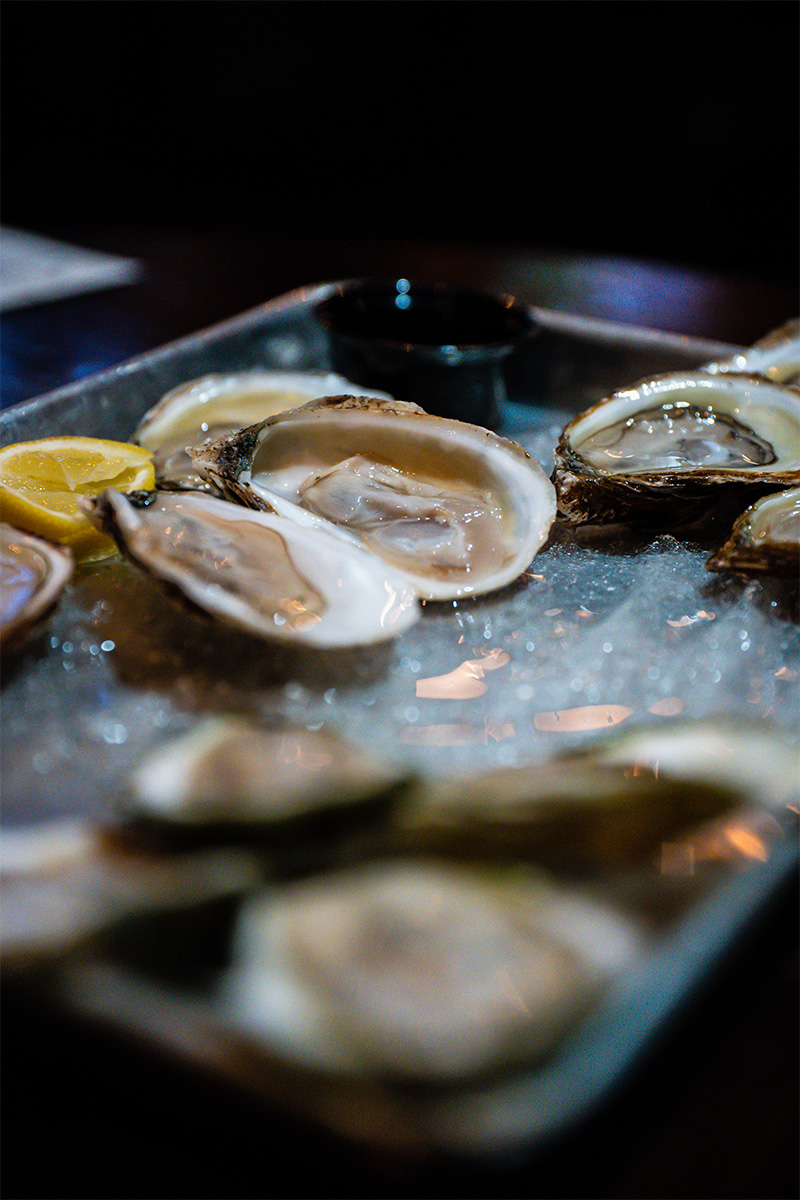 A tasty trip by the seaside…
Ingredients
12 oysters
Summum Lemon Vodka
1 lemon
Recipe
Chill the vodka at least 3 hours before tasting.
Place ice cubes on a large platter.
Arrange your dozen previously-opened oysters on the ice.
Decorate your dish with a few slices of lemon.
Try Summum Lemon Vodka
More recipes on Instagram
Our recommendation
Sprinkle a few drops of lemon vodka over your oyster and enjoy! Happy tasting!